Create Breathtaking Parallax Videos from Your Existing Photos, Bring Photos to Life in minutes.
3D Parallax Made Easy
For Everyone!
Via PhotoVibrance

Create incredible motion pictures in just minutes!
Transform any photo into a 3D animated image with our first to market technology built with a 3D camera & 3d particles!
Make a masterpiece
in minutes
PhotoVibrance is the most advanced and revolutionary photo animation software made for experienced & complete newbie video creators! Giving users the flexibility to create stunning motion pictures, and also use templates for ease of use and speed.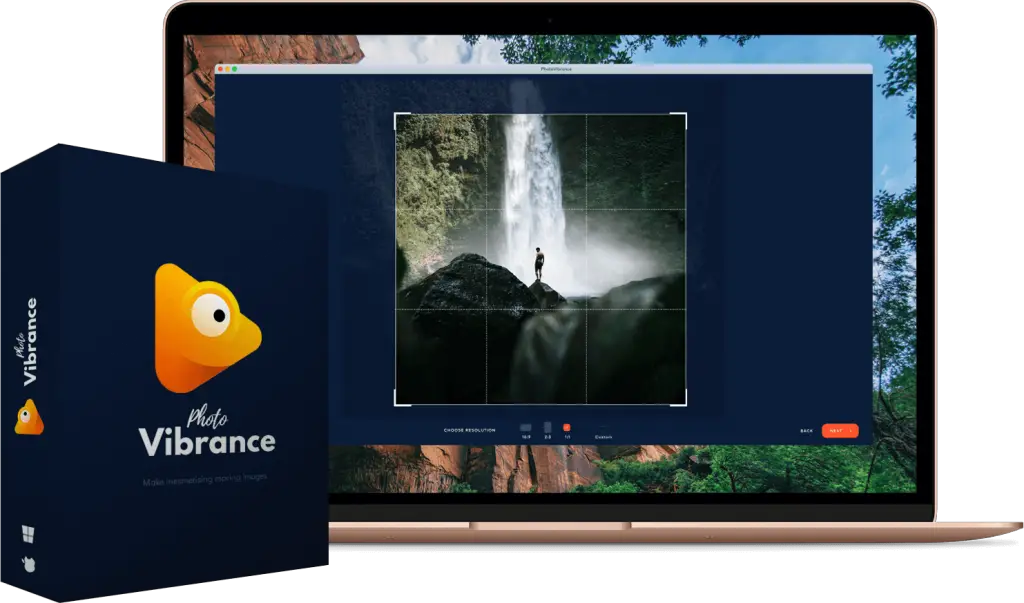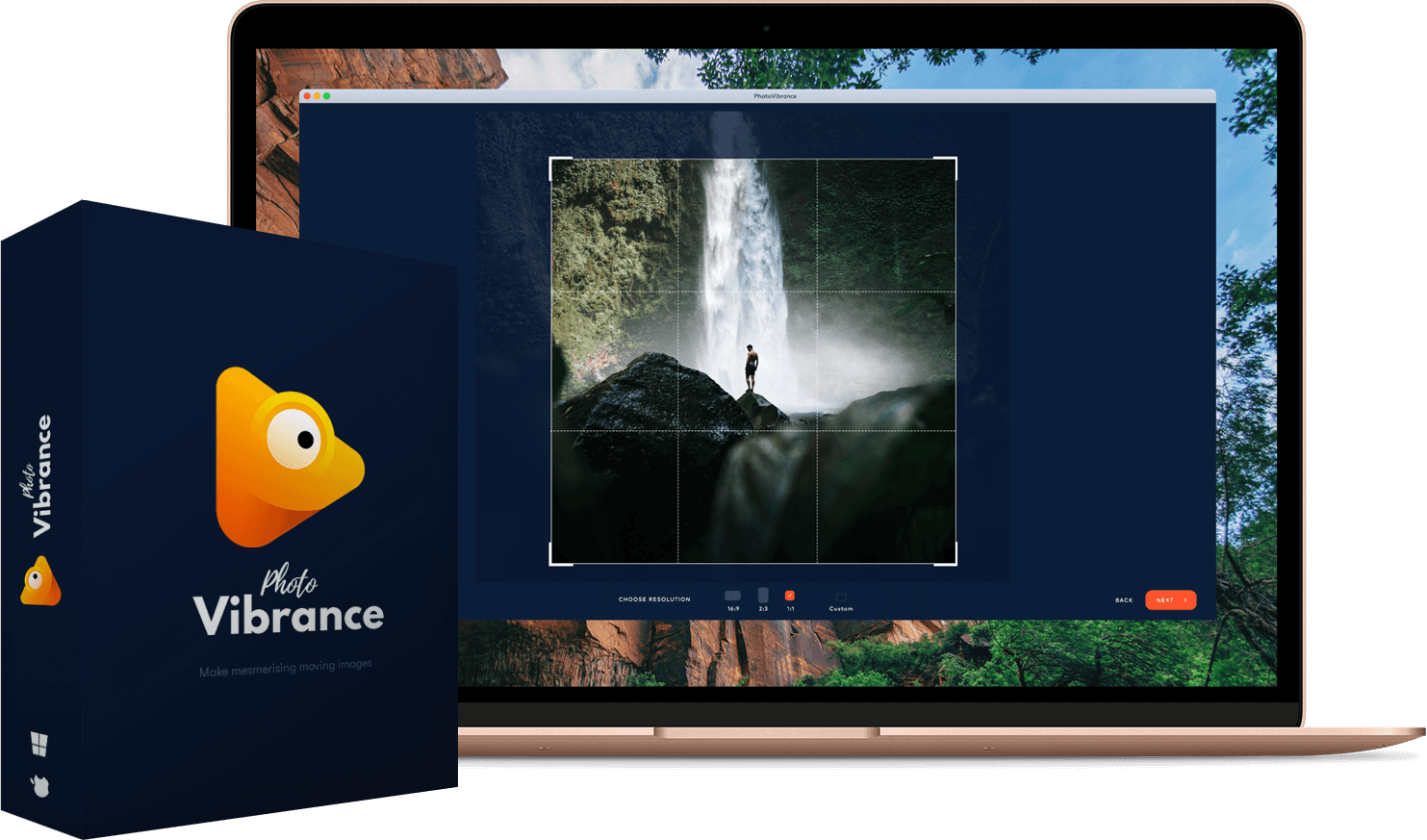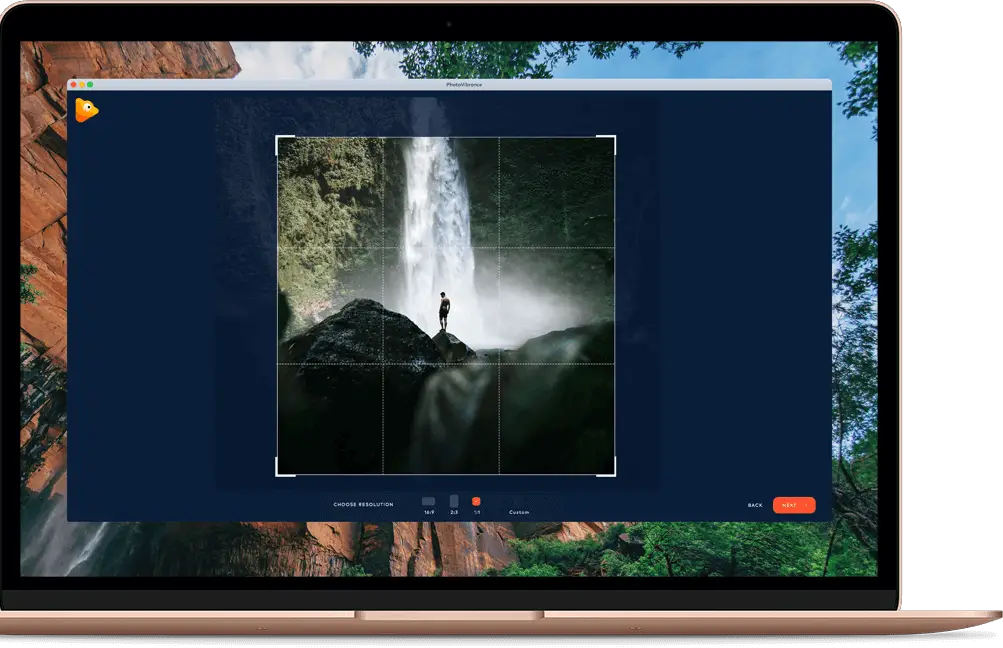 Motion Picture's that Demand Attention on the Newsfeeds
PhotoVibrance makes it easy for everyone to transform static images into moving motion pictures that get attention. Great for driving traffic from social media.
Transform Boring Static Images into Moving Masterpieces
Add motion arrows to add magic motion onto any image in seconds! Great for eye-catching imagery on social media, animating water, hair, skies and much more!
Turn Regular Photo's into Stunning Video Ads!
Take Your Images into a whole new dimension!
Transform any photo into a 3D animated image with our first to market technology built with a 3D camera & 3d particles! 
Everything included with your purchase
of PhotoVibrance Today!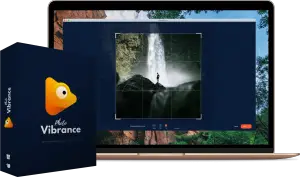 PhotoVibrance
Get lifetime access to PhotoVibrance.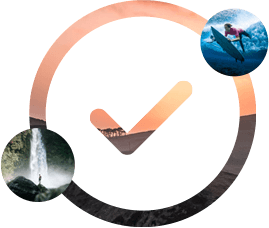 Unlimited Exports
Create unlimited projects & mesmerizing moving images.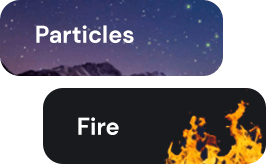 All Visual Effects
Access all our special visual effects, overlays & sky replacements.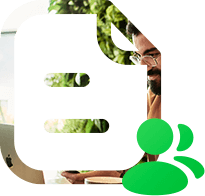 Commercial Use
Sell to clients, when you purchase our commercial use license.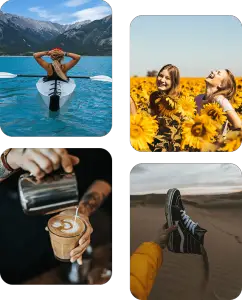 Stock Integrations
Access millions of royalty-free images with our integrations.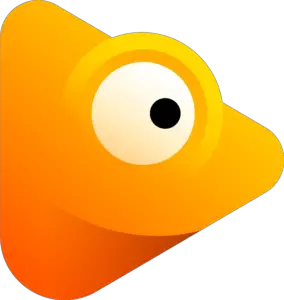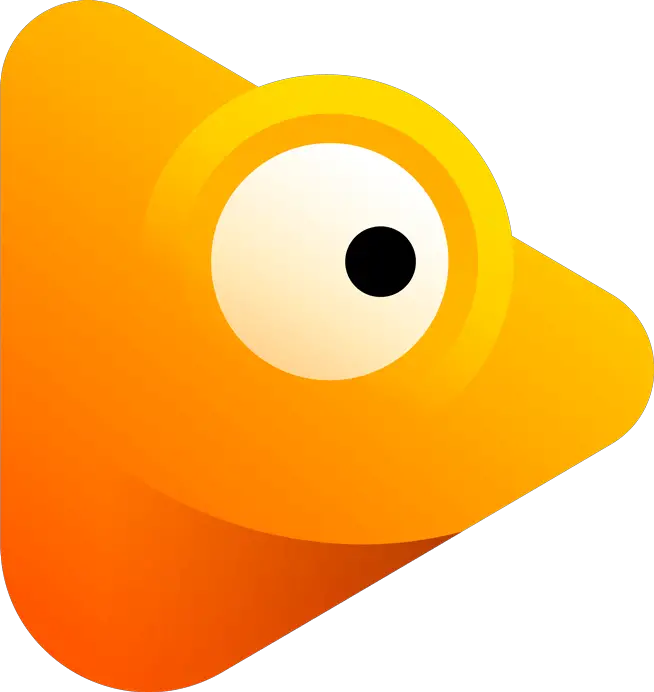 Seamless Loops
Every image animation exported with seamless loops.
Quickly Create any modern styled videos
with just one simple software
Made completely inside PhotoVibrance
All
3D Animation
2D Animation
CreateStudio Samples
Tutorials
All
3D Animation
2D Animation
CreateStudio Samples
Tutorials
Add Particles, Overlays & even Replace the Skies
Place cool effects and even replace the sky in your images for instant engagement.
Add 3D Particles with One Click
Easily add real 3D particles from rose petals, leaves, snow and you can even upload your own custom particles! Works with any PNG image, logo or icon.
Everything Included In Your Purchase Today!
Lifetime access: PhotoVibrance software
Create UNLIMITED Motion Pictures
Pixabay & Pexels Stock Photos Integration
Includes all video effects
Commercial use license
Install on upto 2 devices
One-time payment ONLY
30 Day risk-free money back guarantee
Get PhotoVibrance Now for just $49!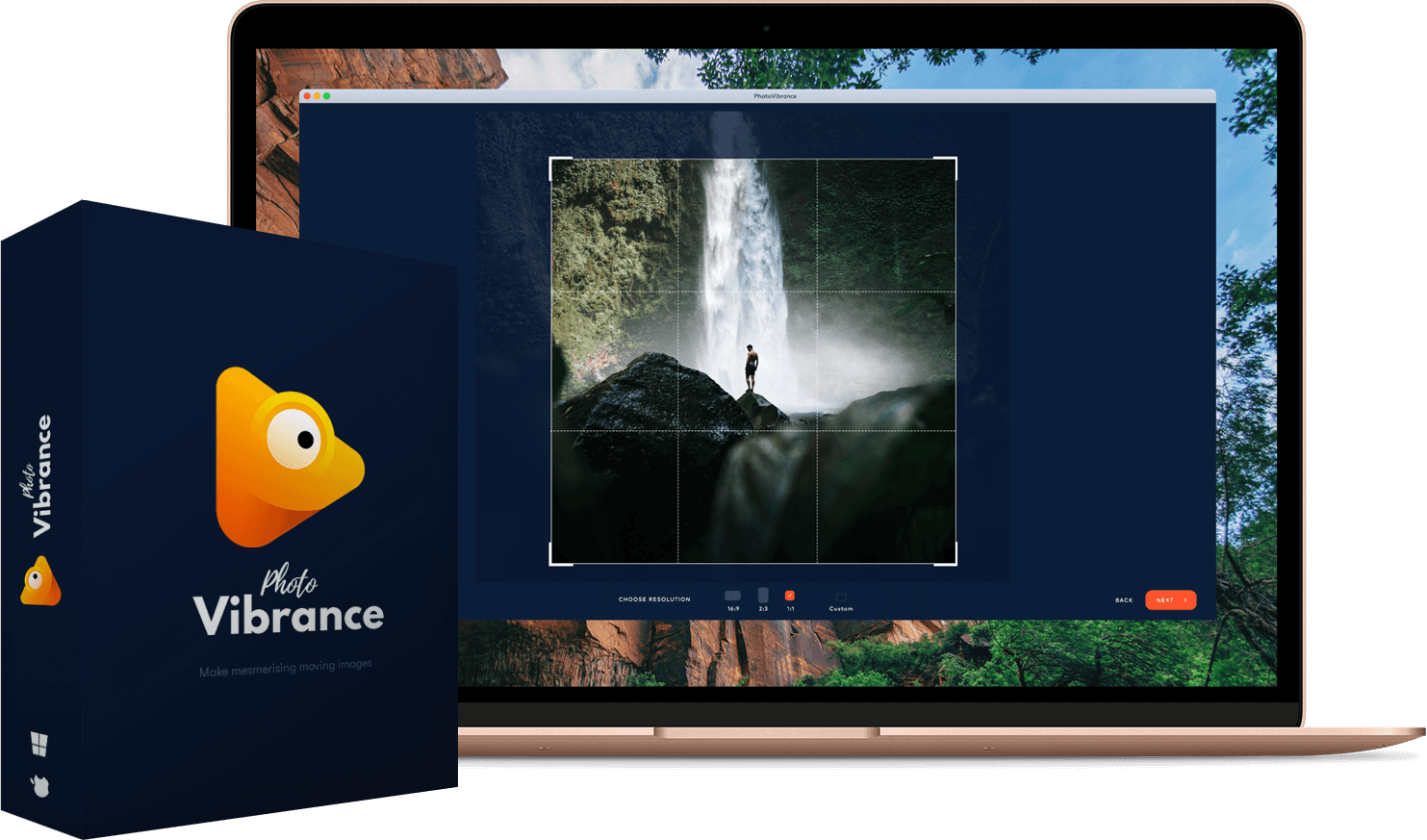 Pay once and use PhotoVibrance FOREVER!

limited-time special (Usually $99/Year)
Frequently Asked Questions
Is PhotoVibrance from the same company as CreateStudio?
Yes, we are the creative inventors behind the awesome video animation software CreateStudio! We've just release PhotoVibrance as a new addition to our creative suite of tools.
Does PhotoVibrance work on both MacOs & Windows systems?
Yes! PhotoVibrance is a desktop software that works on both MacOS & Windows operating systems.
What kind of animations can I create?
You can create a variety of effects such as Magic motion, 3D Parallax, Sky Replacements, Video Masks & basically transform static images into moving masterpieces!
Absolutely! Magic motion requires you to just click to place motion! No complex editing required! The 3D parallax effect is more advanced however it is also very easy to use and we have step-by-step tutorials on each page to show you exactly what to do!
Is there any sign up fee or contract?
No, when you purchase PhotoVibrance today, you're getting lifetime access to the PhotoVibrance software No subscription fees or additional costs. You will also receive free software updates and feature improvements for a year. Your software will always be supported and maintained.
What is your refund policy?
We offer a full 30 day 100% money back guarantee! If for any reason you feel PhotoVibrance is not right for you, you can simply write into us at [email protected] and we will refund to your payment 100%, no questions asked, just a thanks for giving it a shot! 
Do you provide video tutorials?
How can I contact support?
You can either get in touch by email at [email protected], or by visiting our support desk at https://support.photovibrance.io. Here you will find a wide range of helpful resources, an indepth knowledge-base, as well as the option to submit a support ticket. Our help desk is available 24/7, and we endeavour to respond to each request within 24 hours. Due to the launch response times may vary.