Have you ever wondered why a lot of big brands love to use animated videos? And no, it's not only because they have the budget for it, but it's simply in the results that these videos bring.
Let's take a look at an example.
Insurance Ad Video Template (Editable)
Animated videos are perfect for educating your prospects. An excellent example would be an explainer video.
It's a no-brainer that it's a lot easier to get grab someone's attention to finish watching a cartoon than it is to get someone watch a real person talking. I think you would agree with us on this.
For instance, a title insurance company called Old Republic Title created a video highlighting the importance of title insurance.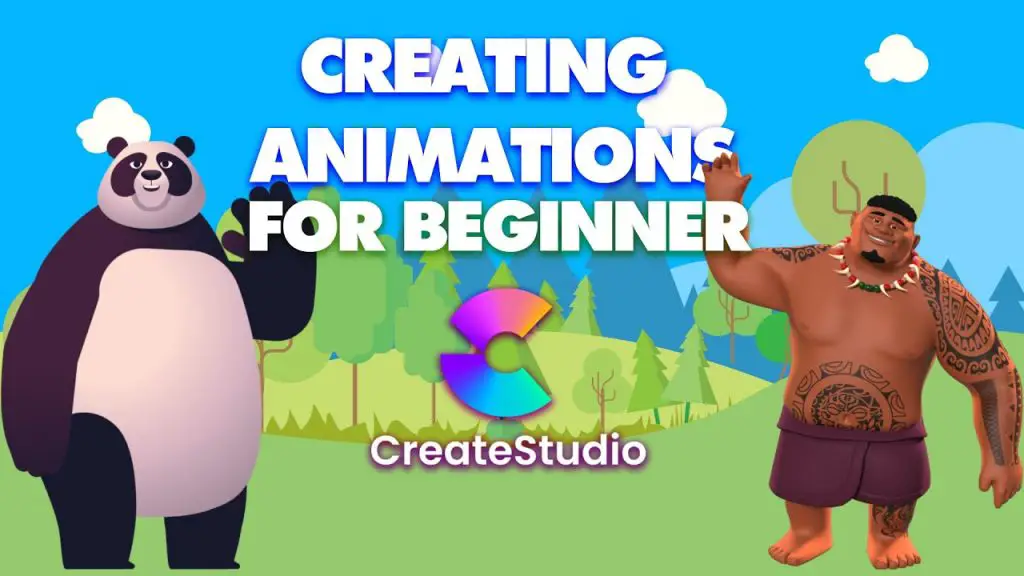 Why Do I Need Title Insurance?
Unfortunately, this video that they created only got just a little over 1K views as of this writing. 1K views sounds impressive, right? But that video was published on May 29, 2014.
For a brand that has been online since 2014 and has over a million views in total, 1K views really shows that that type of video didn't catch enough attention.
However, in October of the same year, Old Republic created an animated video that highlights the exact same content of the first video and the views just went over the roof!
As of writing, the animated video has 84k views. That's 8300% increase in views! Which goes to show that if you can take a simple content like that interesting by way of an animated video, you will DEFINITELY grab people's attention.
What is Title Insurance and Why Do I Need It?
Okay, but aren't animated videos freak'n expensive?
It is true that the cost of animated videos are quite expensive, but compared to a live action video, the cost is relatively lower. For example, if you hire a professional over at Fiverr to make an animated video for your business, you can expect to pay around $5,000 and above—per minute!
Fortunately, more and more tools are out in the market today that can help address this dilemma. The problem is that, the templates are either limited or the tool is hard to use. Which is why Create Studio is an excellent alternative. Not only is Create Studio very user-friendly and intuitive, but the price is also just at the right range but enables you to create professional looking animated videos regardless of your skillset.
See CreateStudio in action for yourself! 

Introducing our new Bobble Heads (Ft. Her Majesty the Queen)
And if you'd like to see some of the videos created by our community, check out our YouTube channel for a huge list of videos!